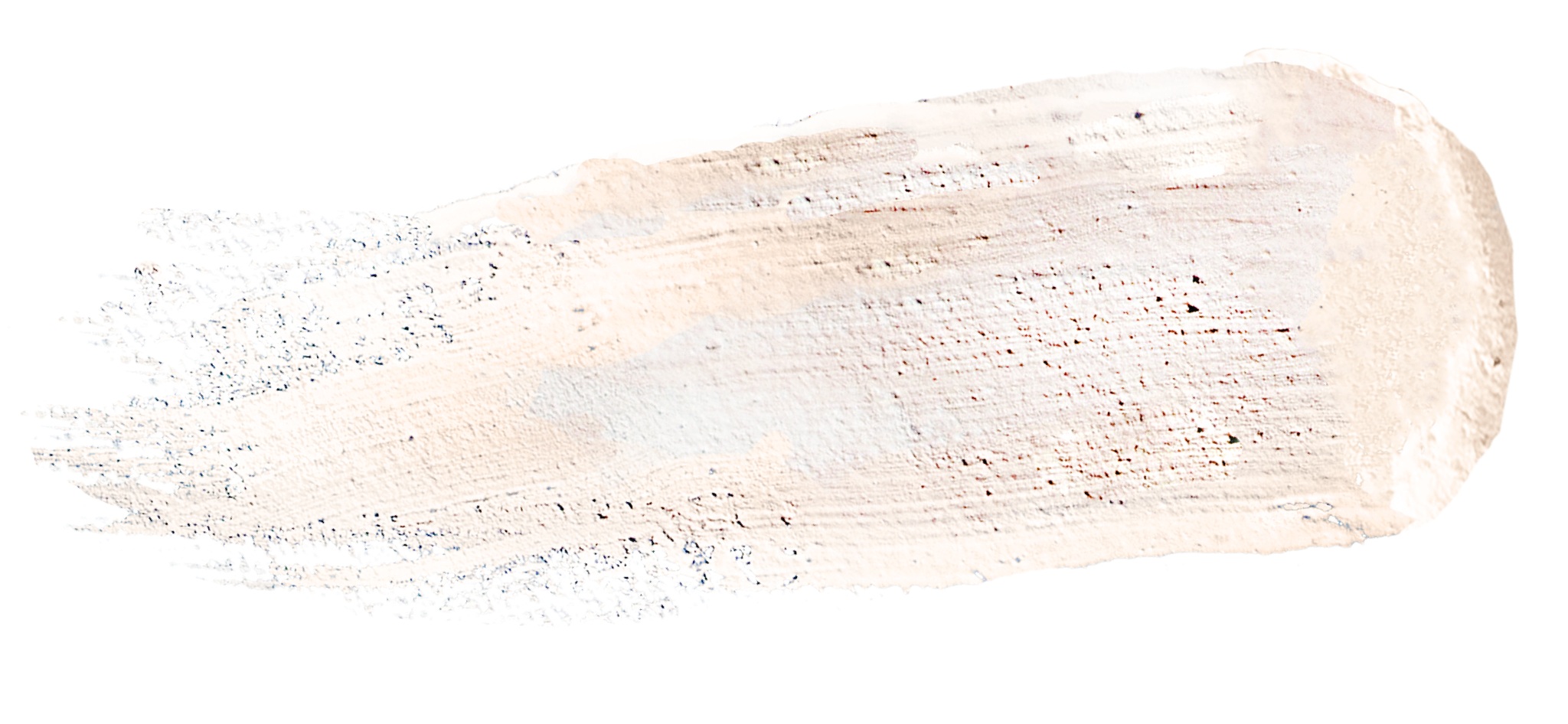 A non-psychoactive cannabinoid found in the cannabis plant. After tetrahydrocannabinol (THC), cannabidiol (CBD) is the second-most abundant cannabinoid in the plant, and has many potential therapeutic benefits. Cannabidiol can be sourced from both marijuana plants and hemp plants.
Cannabinoid receptors are located all over the body and are part of the endocannabinoid system, which is involved in a variety of physiological processes including appetite, pain-sensation, mood, and memory.
Research reveals that when CBD bonds with the different CB receptors (ex. CB1 or CB2 receptors more on that later), it alters and/or improves the capabilities of that receptor, thereby improving the receptors functionality.
By bonding with our body's receptors, CBD not only helps to maintain vital health functions, it helps to restore the balance within the body.