Time to get back to basics. Just Basics is here to teach you everything plant power and provide products that put quality before trendy quick fixes and fake news.
Brought to you by Juice Because + 314 Pure Cannabis.
Start your glo up from the inside out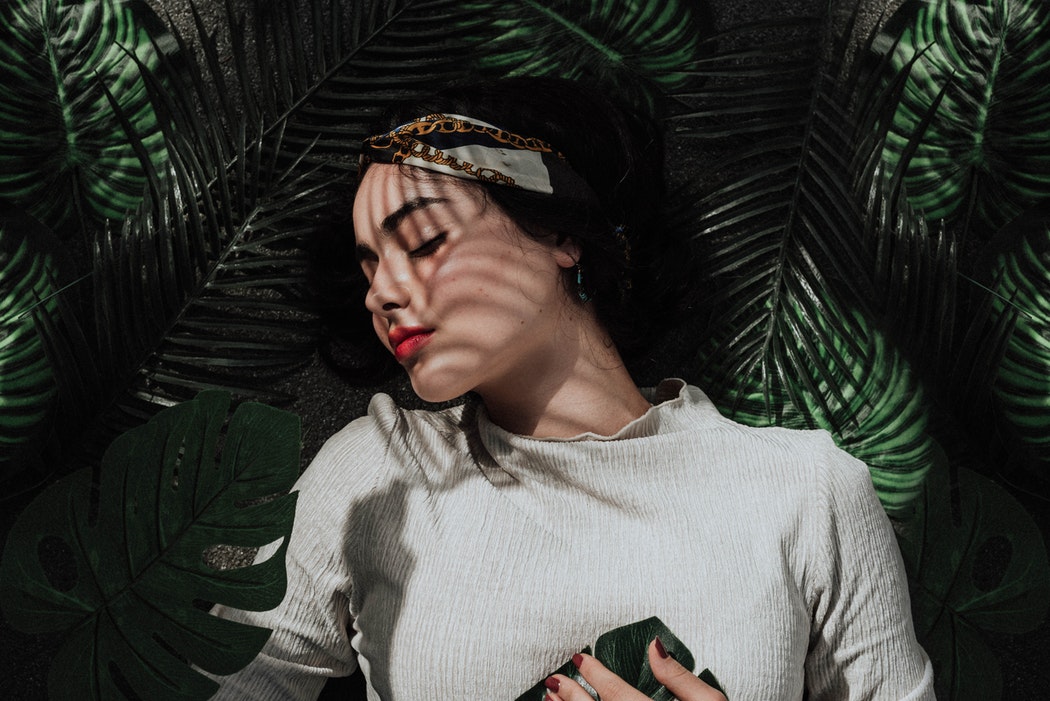 For hundreds of years plants have been used to heal and fuel the human body.
Be Basic . Live Extra
— Join the Basic Club —